Full Paper Submission Due:
January 26, 2018
Notification of Paper Acceptance:
February 15, 2018
Author Registration Deadline:
February 25, 2018
Conference Date:
March 16-19, 2018
Sponsored by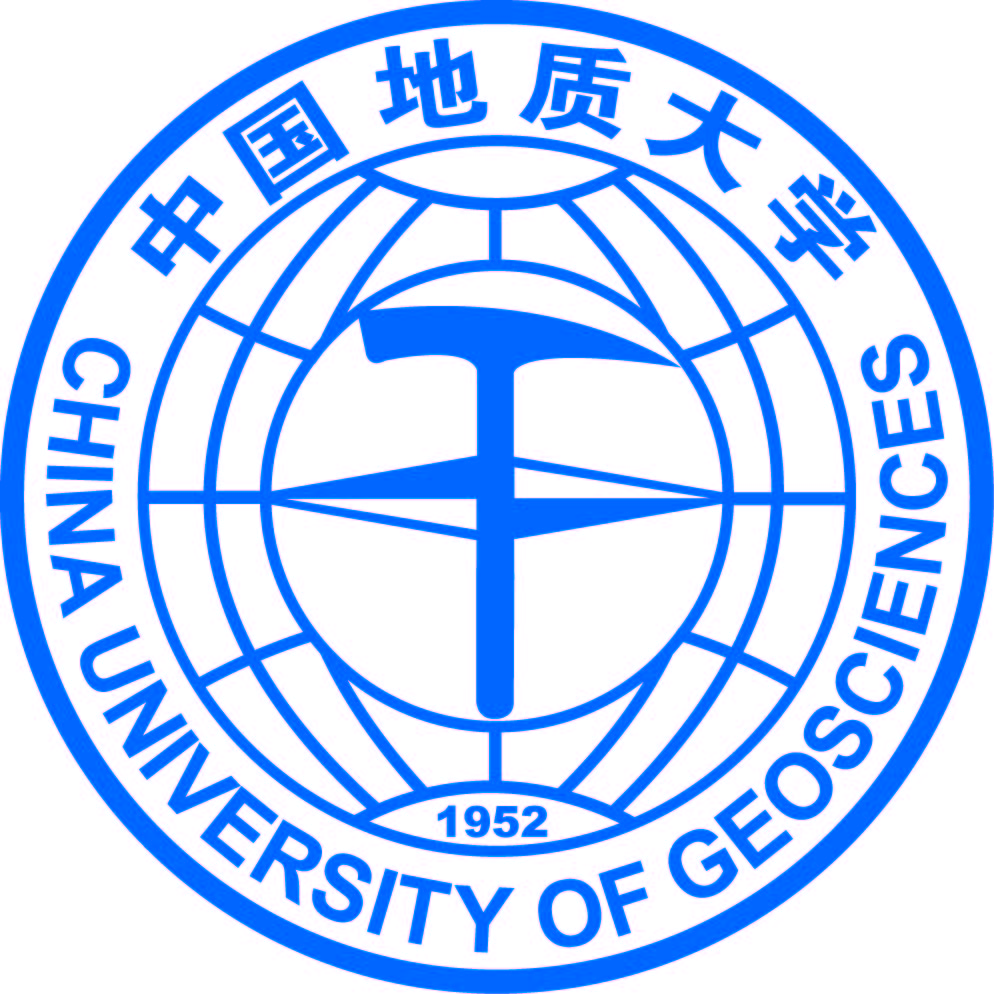 Welcome to ICSRT 2018-2018年服务机器人国际会议
It is our pleasure to announce that the 2018 International Conference on Service Robotics Technologies (ICSRT 2018) will be held in Chengdu, China during March 16-19, 2018. The conference is Sponsored by Asia Society of Researchers(ASR).
ICSRT 2018 will provide this international forum for experts in academia, industry, and government to discuss their new ideas, research results, applications and experience on all aspects of Service Robotics Technologies.
Prospective authors are invited to submit high-quality original research and technical contributions for presentations and posters in conference. All papers will be included in a conference proceedings.
The scope of ICSRT 2018 includes the research and development fields of collaboration technologies and their applications to sensing, diagnostics, prognostics, and control in industries and societies. Application domains include, but are not limited to, aerospace, electronics, energy, transportation, communication, construction, and many others.
The ICSRT 2018 will set several Best Paper Awards (Certificates) for student authors/presenters.
English is the official language of the ICSRT 2018.
2018年服务机器人技术国际会议·将于2018年3月16-19日在中国·成都召开。本次会议由亚洲研究者学会主办。本次大会主要围绕服务机器人技术研究领域展开讨论,旨在为相关研究方向的专家学者及企业发展人提供一个分享研究成果、讨论存在的问题与挑战、探索前沿科技的国际性合作交流平台。现热忱欢迎从事相关技术研究的专家、学者和专业技术人员踊跃投稿并参加大会。
PUBLICATION OF ICSRT 2018./出版支持
After a careful reviewing process, all accepted papers after proper registration and presentation, will be published in the ICSRT 2018 conference Proceedings. It's one of the International Conference Proceedings Series by ACM, and it'll be archived in the ACM Digital Library and being indexed  Ei Compendex and Scopus,.and submitted to be reviewed by Thomson Reuters Conference Proceedings Citation Index (ISI Web of Science) 会议收录的文章将以论文集形式出版并提交 EI Compendex 和 Scopus 检索。 文章作者将被邀请参会展示研究报告。
The ISBN number assigned to ICSRT 2018 is 978-1-4503-6434-8 / 出版刊号

NEWS!

2018-01-11.By requires from the author, we extend the final deadline till January 26, 2018.
2017-11-30. The third submission round is now open. Please prepare and submit your paper in time.
2017-8-20. Welcome ASME Fellow, Prof. Renfu Li will deliver a speech on ICSRT 2018.click.
2017-8-18. Call for Paper Flyer Download.
2017-8-6. Welcome IEEE Fellow, Prof. Sam Shuzhi Ge will deliver a speech on ICSRT 2018.click.
2017-8-2. Welcome Prof. Jianxun Jin act as Conference Chair and will deliver a speech on ICSRT 2018.click.